Technical Rooms
Cooling of technical rooms equipped with IT systems is required for 24 h/365 days to ensure the continuity of their work. The environment required for the optimal operation of IT appliances, which should be maintained on pain of losing the warranty, include: room temperature +24°C, relative humidity in the range of 40-60%.

A dedicated Midea TECH series or Midea wall-mounted units designed for year-round operation are an ideal solution for such spaces like server room, patch panel room, etc.
See Midea PRODUCTS.
CHECK OUR REFERENCES
There are Midea air-conditioning systems.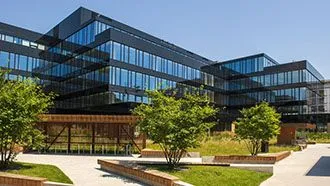 biurowce test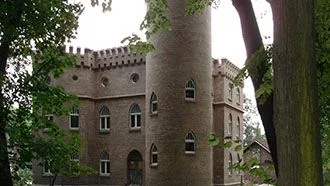 Dom Leśniczego Siemianowice Śl.
See other categories