Religious Buildings
Where concentration counts. Sacred objects are probably one of a kind places, that almost everyone can get some quiet. As a rule, they are large-scale, where silence is the first priority. Therefore, the quiet operation of indoor units is the first criterion when selecting an air-conditioning system. Even air distribution and possibility of supplying fresh air are equally important. Historical buildings can also be a challenge.
For sacred objects we recommend Midea VRF systems, which guarantee operation also as a heat pump with ducted units and modules for AHU air-handling units.
See Midea PRODUCTS.
CHECK OUR REFERENCES
There are Midea air-conditioning systems.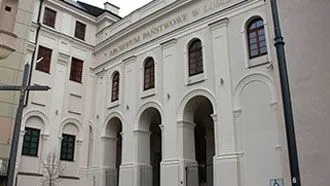 Archiwum Państwowe Lublin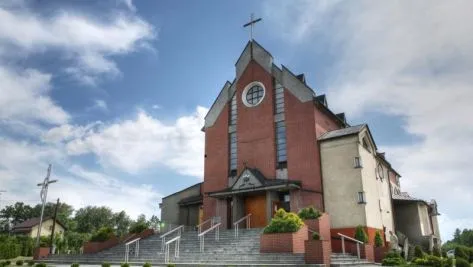 Sanktuarium Harmęże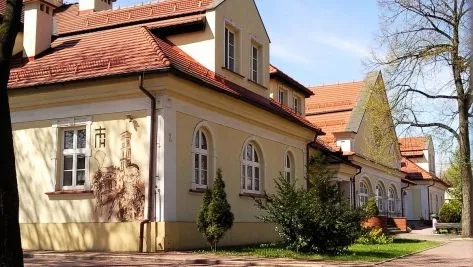 Dom Pielgrzyma Czeladź
See other categories