Office
Modern office provides employee comfort. The ideal room temperature and capability to supply fresh air ensure suitable working conditions and maximum concentration. An important element in selection of air-conditioning system is also the lowest operational noise of the indoor units. Such guidelines are fulfilled by selected Midea air-conditioners thanks, among others, to the 7 fan speed function. This provides extremely precise control of operation efficiency, and also level of noise in a room.

Split and Multi as well as VRF air-conditioning systems are designed in dependence on the office space area or the whole building size.

See Midea PRODUCTS.
CHECK OUR REFERENCES
There are Midea air-conditioning systems.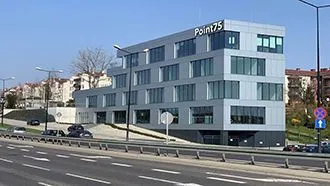 Point 75 Lublin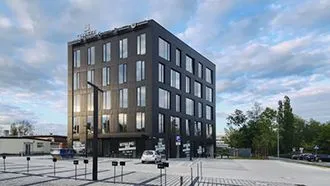 Palacz Office Center Poznań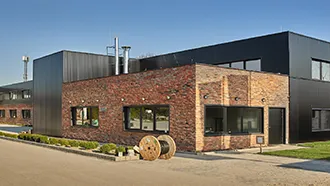 Factory Park Kraków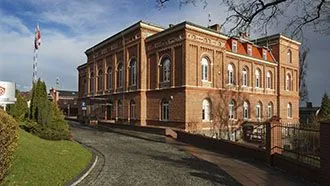 Urząd Miasta Świecie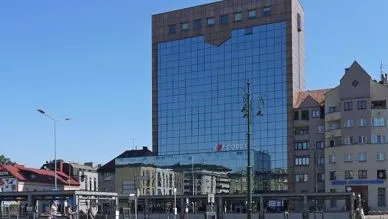 Na Zjeździe Kraków
See other categories