HOME
Family living space is like an oasis. Therefore it is so important to create the best conditions for living and leisure. When selecting an air-conditioning system for apartments, it is not only the best technical parameters of the unit that matters, but also its aesthetic qualities. The selected unit should harmonize with the design of the air-conditioned space. A wide selection of Midea indoor units allows you to integrate them perfectly into any room. In addition, the extensive functionality of the devices ensures everyday comfort of their users.
Midea HOME or MULTI series units is specially designed living spaces.
See Midea PRODUCTS.
CHECK OUR REFERENCES
There are Midea air-conditioning systems.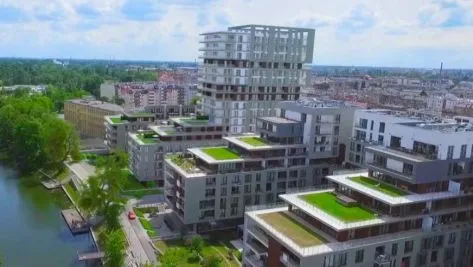 Aparamenty Angel River Wrocław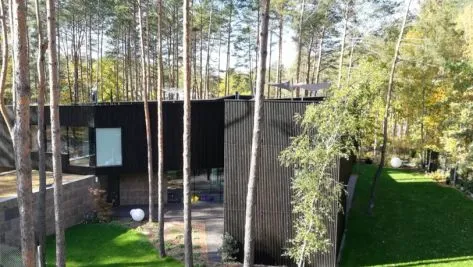 Villa Izabelin
See other categories