En Możliwość 5
It's good to eat well. And in comfortable conditions. Catering facilities have different size of usable space, therefore, when selecting an air-conditioning system, it is important to choose the optimal efficiency of the circuit, the possibility to individually control the devices in zones, as well as good space ventilation. Additionally, it is important to integrate the indoor units into the unique interior design of the restaurant room. The kitchen area can be a challenge, where apart from good ventilation, it is necessary to install duct type units equipped with efficient grease filters.

For catering facilities we recommend both small HOME, BUSINESS and MULTI series as well as VRF systems that can also function as a pump and a module for AHU air handling units.
See Midea PRODUCTS.
CHECK OUR REFERENCES
There are Midea air-conditioning systems.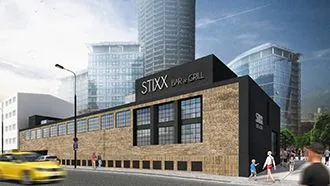 Restauracja STIXX Warszawa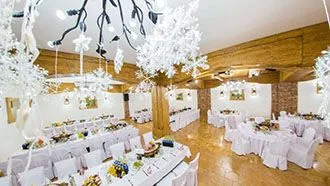 Gospoda nad Rabą Bochnia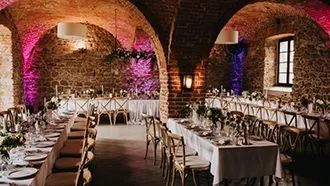 Dolina Cedronu Leńcze
See other categories