En Możliwość 4
We associate sport facilities with emotions, effort, memories, commitment. These are places of first steps made by football or volleyball stars. Their intense workouts make the body temperature rise, and this requires thermal comfort and good ventilation of the spaces. Midea intensively supports sport, therefore a good selection of an air-conditioning system for such facilities is one of the brand's priorities. An important aspect is also the possibility of fresh air supply.

For sport facilities we recommend Midea VRF and Multi systems, especially with duct or cassette type indoor units.
See Midea PRODUCTS.
CHECK OUR REFERENCES
There are Midea air-conditioning systems.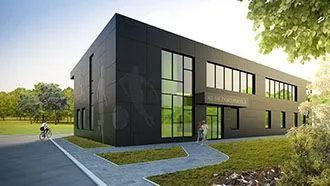 Bieżanowianka Kraków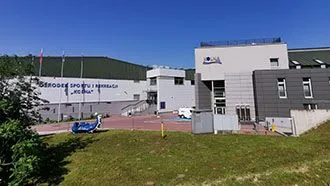 Ośrodek Sportu Kolna Kraków
See other categories