Commercial Facilities
Places like shopping malls and supermarkets are visited daily by thousands of people. Providing a comfortable temperature in such large spaces is essential for both customers and employees. A significant element for selecting an air-conditioning system is even air distribution, the possibility of supplying fresh air, and ensuring the continuity of the system's operation. The ideal indoor units are slim cassettes with 360° flow that can be easily fitted between ceilings. Another important element for the facility manager and tenants is the possibility of individual control of air-conditioners and individual calculation of electricity consumption. The Midea IMM system is an indispensable solution that provides precise management and monitoring of the air-conditioning system.

Midea VRF systems and AHU air handling units with Midea IMM software are recommended for commercial facilities.
See Midea PRODUCTS.
CHECK OUR REFERENCES
There are Midea air-conditioning systems.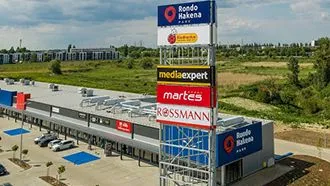 Galeria Rondo Hakena Szczecin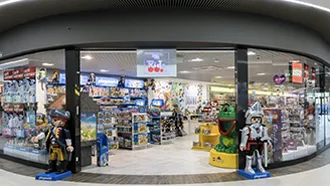 Sklep Kids Swarzędz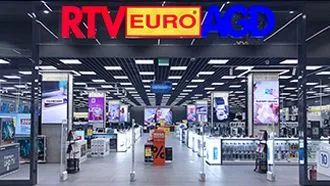 EURO AGD RTV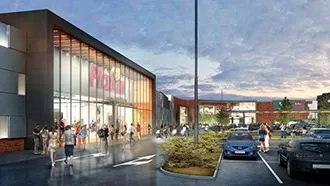 CH Platan Zabrze
See other categories