Medical Facilities
Hospitals, clinics, medical consultation rooms are such facilities where the processed air should be spotlessly clean. Thermal comfort is of secondary importance - what really matters is air quality. Therefore, for medical facilities we recommend indoor units which provide efficient air filtration, including application of special filtration chambers, e.g. with UV lamps, ionization and fresh air supply.

Depending on the size of the medical facilities we recommend Midea HOME, MULTI, BUSINESS and VRF systems.
See Midea PRODUCTS.
CHECK OUR REFERENCES
There are Midea air-conditioning systems.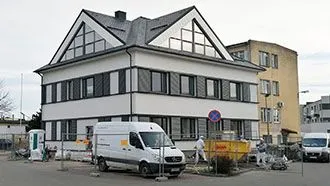 Regionalne Centrum Krwiodawstwa Września
Luxmed Lublin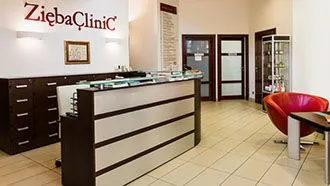 Zięba Clinic Katowice
Centrum Onkologii w Łodzi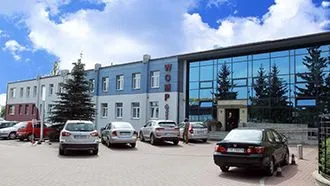 Wojewódzki Ośrodek Medycyny Pracy w Kielcach
See other categories