Hotel facilities
Just like home! – and that is how every hotel guest should feel. It is therefore very important to ensure the ideal temperature in a hotel room; the temperature which invites you to relax. Another important condition for relax is silence, which can be ensured by the appropriate air-conditioning units. Fortunately, Midea units are perfectly suited to hotels.

Appropriately selected air-conditioning system is equally important also for a facility owner. Central control of the air-conditioning system as well as connection with hotel key-card modules or window contacts – provides comfort, peace and easy control. Long refrigerant piping ensures convenient installation.

For hotel facilities we recommend Midea VRF and MULTI systems, especially with duct type indoor units.
See Midea PRODUCTS.
CHECK OUR REFERENCES
There are Midea air-conditioning systems.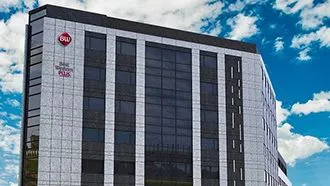 Hotel Best Western Plus Warszawa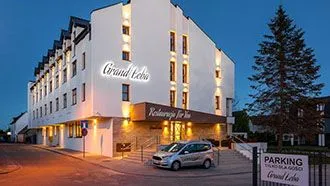 Hotel Grand Łeba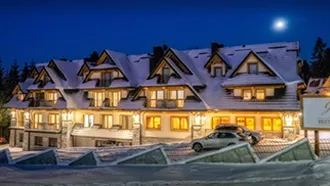 Hotel Gold Zakopane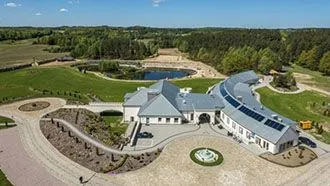 Hotel Kiston Sulęczyn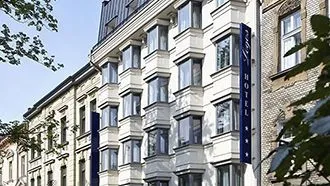 Hotel Logos Kraków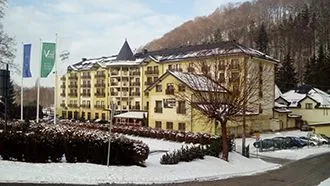 Hotel Villa Verde Zawiercie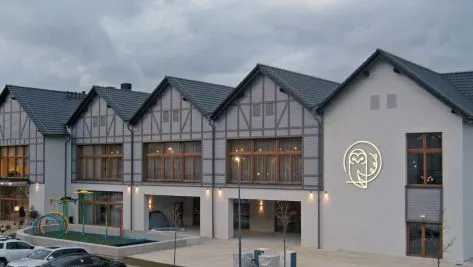 Sowia Dolina Karpacz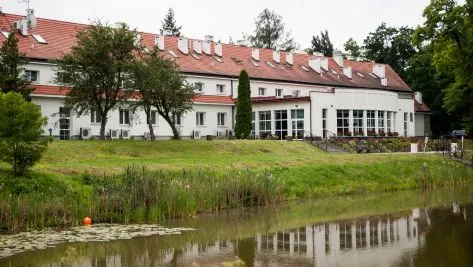 Hotel Zamkowy Baranów Sandomierski
See other categories